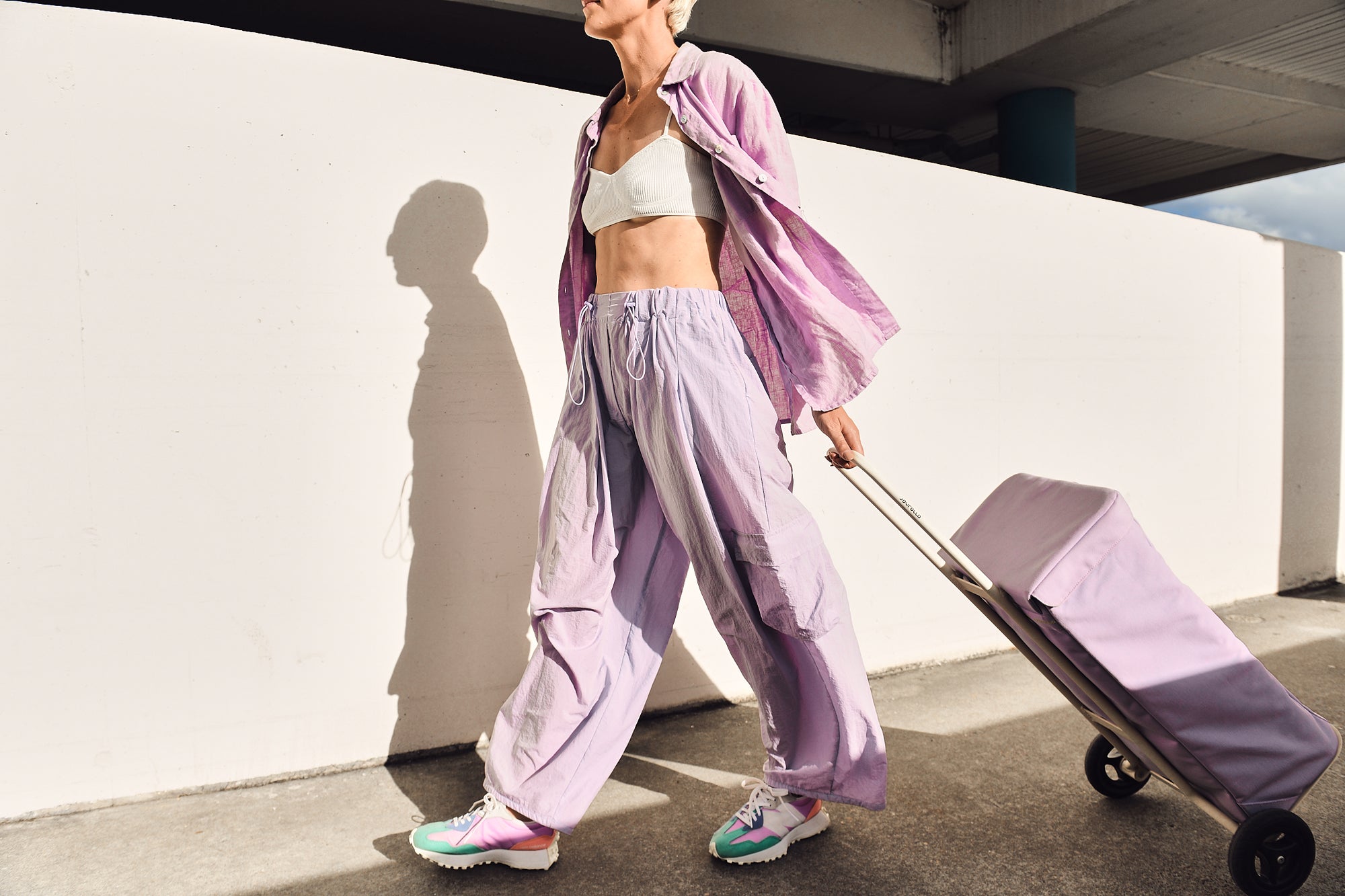 Eco-Hero in the Concrete Jungle: 5 Ways to Slash Your City Carbon Footprint!
Step into the fast lane of sustainability and embrace your eco-superpowers while living it up in the city!
Who said saving the planet can't be exciting? We have our top 5 ideas to help you reduce your carbon footprint and become an urban eco-warrior.
Get ready to make Mother Nature proud.
Candles - Make the most of candles in your home by using them for Date night, long baths, or reading your fav book. Setting a mood has never been so easy, plus you save $$$ on your electricity bill. Check out these beautiful candles from Nonna's Grocer. They look like real fruit and veggies! 



 Commute - Opt for planet-friendly alternatives for your daily Commute - Leave the car at home and get walking (emission saver). If walking isn't your jam, opt for a scooter, bike, tram, or carpool.
Water Bottle - Make this your best friend who goes everywhere with you. Saving you $$$ and eco points. 
Waste Less food - Going to the shops or local Farmer's Markets 2 - 3 times a week can save you from wasting food. If your spinach is starting to wilt, put it in the freezer and use it for smoothies. Ripe bananas are perfect for banana bread, and frozen banana is a must for a smoothie, and home-made ice cream.
Clothes swap - Organise a clothes swap with your mates, you all bring a few pieces of clothing to swap between yourselves, and you all get a fresh wardrobe without buying something new.
These products can help you on your journey.
THE JOYROLLA CART by Joyrolla.
DRINK BOTTLE by Joyrolla.